We resume our our annual Titanic Dinner in the AL. Ringling Brewing Co., with our rescheduled event on April 16, 2023. For tickets, please purchase from the Square link: https://square.link/u/T7sZM0SL. You may view our gallery below for our past Titanic Dinner, but please note that the event space has since been renovated to become a brewery, and the dinner will focus on the Third Class experience and celebration.
 View the Titanic Dinner page!
---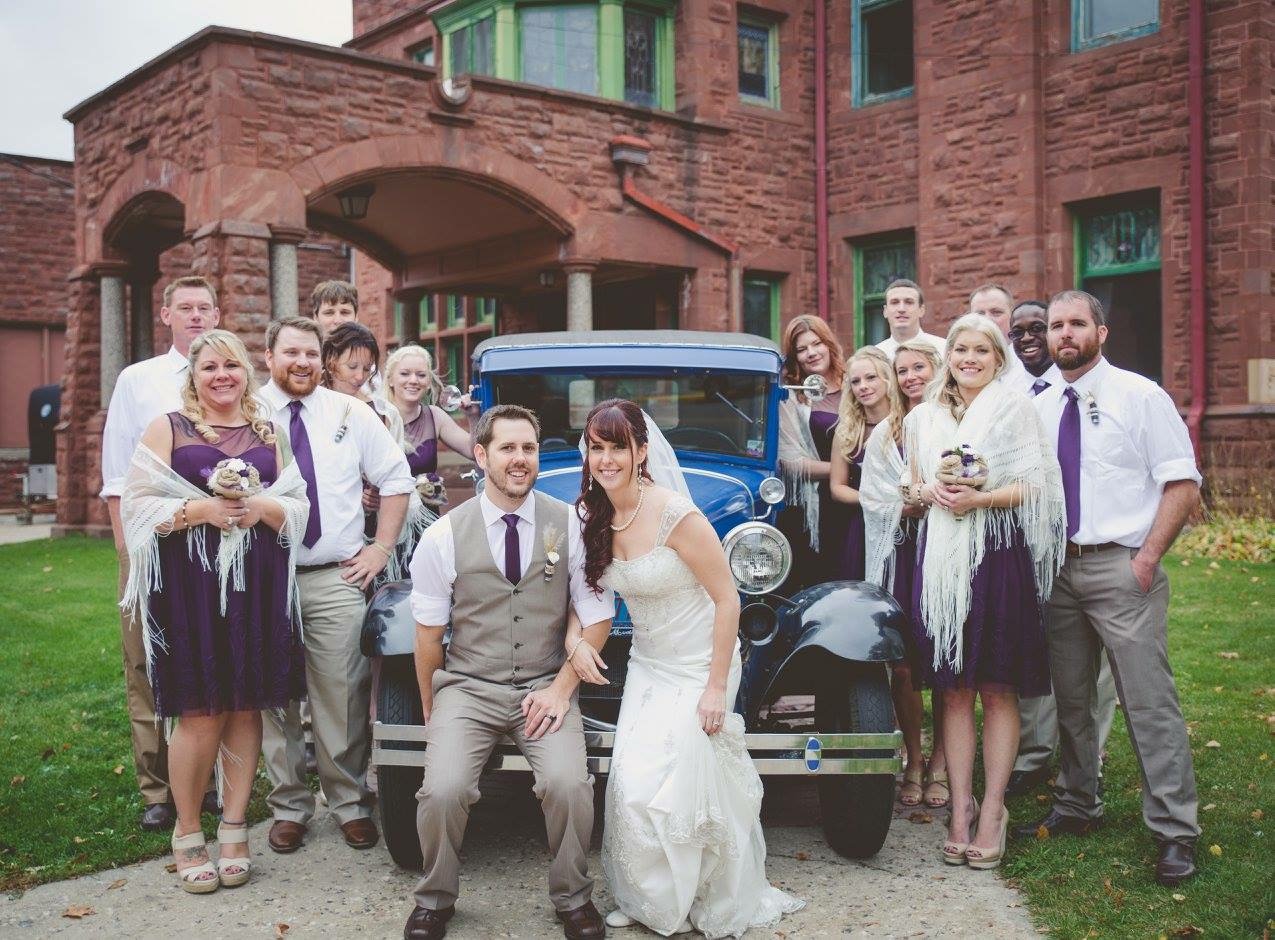 Looking for an event venue?
If you would like to book any section of the Mansion for your private session or party, please contact us! We also welcome group tours and offer a group rate. For wedding reception inquiries, please visit alringlingbrewing.com/contact for the brewery.
Please follow us on our  Facebook page for upcoming events!
---
Event Photo Gallery