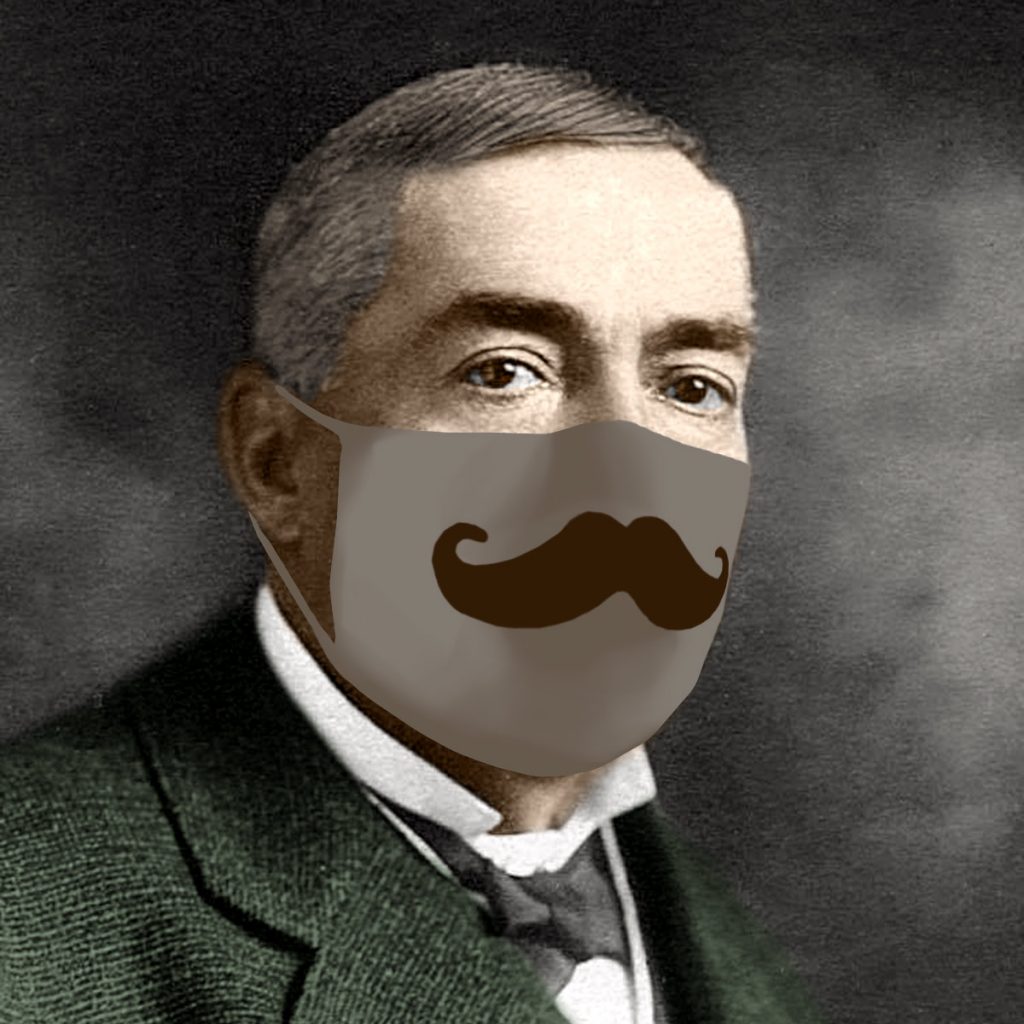 Starting Saturday, August 1st, we will be requiring our guests who are taking the guided tours to wear a mask indoors to follow the Wisconsin statewide mask mandate due to COVID-19. If you have a medical condition or special circumstances that inhibit your breathing with a mask on, please let us or your tour guide know in advance so we can accommodate you.
We are back to holding daily guided tours from 11am – 4pm, every hour, on the hour, with the last tour beginning at 3pm.
Thank you all for your understanding and cooperation!
AL. Ringling Mansion